Suburb Dusk Live Wallpaper v2.3.6


Requirements: Android 2.1 and up
Overview: Suburb Dusk Livewallpaper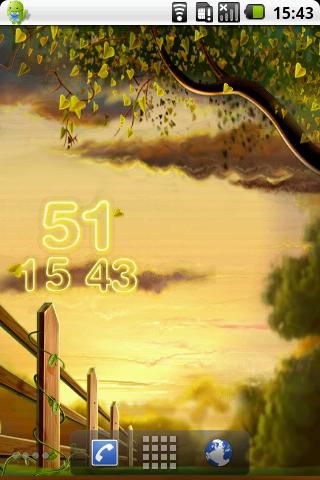 The scenery of a country side offering a fresh and natural scenery on your phone.
Moving cloud and sun setting bring you a peaceful feeling all time.
Internet permissions are used for advert. SD card permissions are used for custom background.
Download Instructions:
http://www.filesonic.com/file/117114...per_v2.3.6.apk
http://www.easy-share.com/1915967788...per_v2.3.6.apk
http://turbobit.net/p3uxlmrfk0x8.html